We are a next-generation, high-touch brand agency created by Ted Holladay, a creative director and brand strategist with a reputation for award-winning work that gets results. From our studio in the Santa Cruz mountains in California, we work with clients virtually anywhere, thanks to a network of highly talented teams from across the nation.
what makes our studio so different?
---
we are creative
We know that effective design is an appeal to emotion; our work is driven by empathy and personality, backed by over 30 years of creative obsession. When it comes to process, we are fluid, flexible, and passionate about excellence. It takes interesting people to generate good design; we're charismatic people creating compelling design.
---
WE ARE RESPONSIVE
As our client, you have a direct line of communication to our Creative Director. No pre-set project limits imposed upon your creative needs—instead, you get a responsive, receptive creative team generating business-minded design that matches your brand's personality, vision, and goals. We're invested in getting to know you.
---
WE ARE KNOWLEDGEABLE
We use our insight and experience from three decades in branding to translate your business's goals into a gorgeous creative portfolio. We combine our top-notch artistic power with our intimate industry knowledge to produce unparalleled work that sustains and grows your brand, looks amazing, and makes you memorable.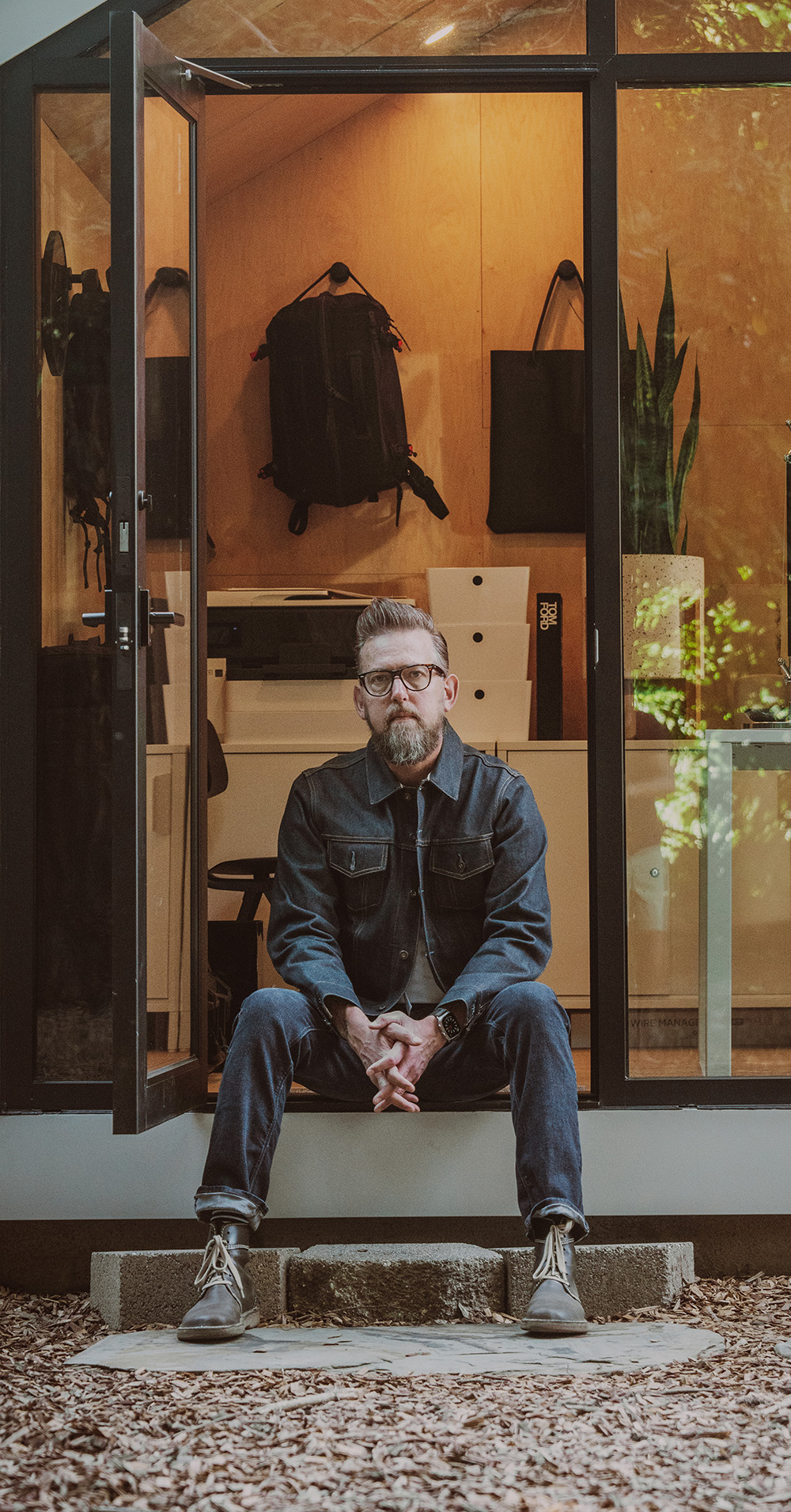 meet our creative director
A voracious autodidact, Ted has channeled his interest and natural talent in photography, art, and design into his success as an award-winning branding professional. It all started when he taught himself how to design on a Mac the year after it was introduced.
Ted has over thirty years of experience producing successful marketing solutions for some of the world's most recognized brands. He's an expert in concept and brand development, with a proven ability to motivate and inspire teams to deliver outstanding creative work. Ted has worked with a multitude of global companies from a wide range of industries: Microsoft, Apple, Alcatel/Lucent, Aveda, Specialized Bikes, Martinellis, Cisco, McAfee, Norton, Poly, and Rambus, among others.
Ted is committed to positively impacting culture and community in the Santa Cruz area, where he has lived and worked for 20+ years, and frequently works with local businesses, non-profits, and art institutions. He is often a guest instructor at local high schools and colleges, sharing his knowledge of photography and design to inspire young students with a budding passion for the industry.