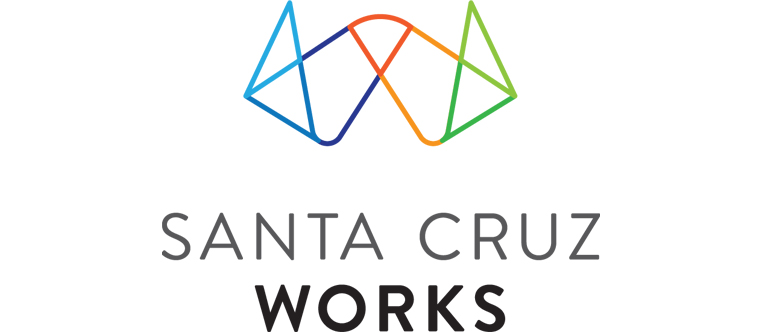 Studio Holladay is an essential Philosopher's Stone for the needs of our community and businesses. Their abilities to spark the imagination, convert and polish complex business concepts into tangible realities is uncanny.
Doug Erickson, EXECUTIVE DIRECTOR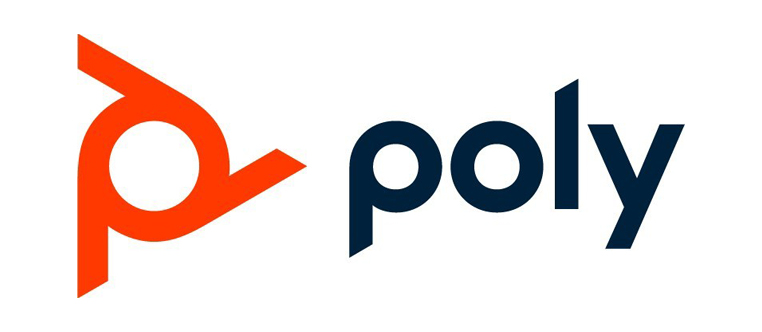 Beyond their ability to demonstrate raw talent and great creative depth, Studio Holladay is fearless in their work. That kind of courage is hard to find these days, but when you do, it results in powerful work that actually has the potential to affect culture.
DARRIN CADDES, BRAND DIRECTOR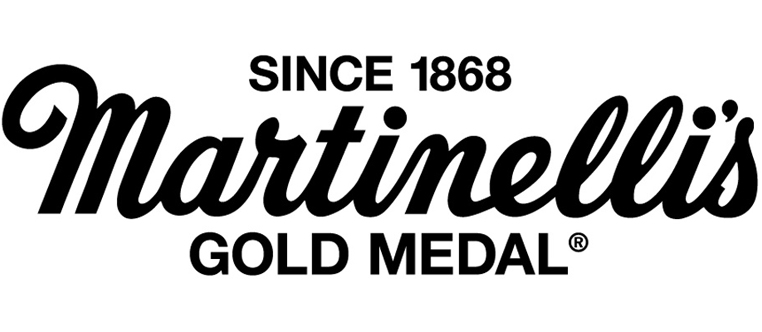 Selecting the perfect partner to honor our family's 150 year legacy with a coffee table book was no easy task. Our book has been honored with 8 design awards, that complement the over 50 gold medals our brand has been awarded for product excellence.
JOHN MARTINELLI, CEO